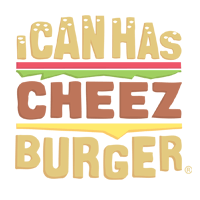 I Can Has Cheezburger?
Here's an Update on the Cat That Was Rescued From a Frozen Puddle in Russia
Remember this poor kitty? Not only did those kind strangers save her, they seem to have adopted her as well. We don't speak Russian, but the cat looks happy and healthy and well taken care of. Yay!