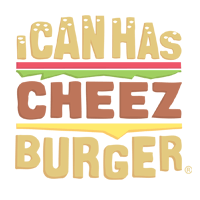 I Can Has Cheezburger?
Meet Jack Sparrow, the feisty Dalmatian who loves his horse family; Nevada, a 9-year-old Appaloosa stallion and Napoleon, a 5-year-old Shetland pony.
In an interview with Just Something, Greetje Hakvoort, founder of the Human & Horse Hotel had this to say about their unique and adorable relationship, "When Jack Sparrow saw Napoleon for the first time as a puppy, he started to jump towards him, because he thought Napoleon was his family, and since then he always wanted to be around him. Nevada and Jack are both calm, they like to be around each other, and love to do tricks for me together, while Napoleon is really funny and definitely lives up to his name, having a strong temperament and acting like a little king".
You can follow their story on Instagram. Check out the adorable pictures below:
Story via JustSomething
---

Advertisement

---

---

---

Advertisement

---

---

---

Advertisement

---

---

---

Advertisement

---

---

---

Advertisement