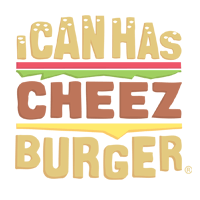 I Can Has Cheezburger?
A Dog Owner's Decision To Have Her Healthy Dog Put To Sleep And Buried With Her Sparks a Debate
The dog, named Emma, was put to sleep and buried with her dead owner, in accordance with the late Virginia woman's will. The incident has prompted a discussion about whether it was the right choice, and whether the move should be allowable by law. While we understand the love people have with animals, so much so that even in death they want to be with their furry loved ones -- this is just wrong and heartbreaking. Dogs already have a short but precious time on earth as it is, why rush it? What are your thoughts about it?
---

---

3

As you can imagine, the dead woman's will has sparked quite a bit of controversy online:

---

---

---

---

---

---

---

---

---

---

---