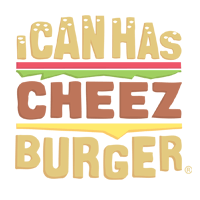 I Can Has Cheezburger?
Meet Ludwik, The Hairless Guinea Pig You Will Fall In Love With In Seconds
Hairless guinea pigs AKA Skinny pigs were developed in 1978 when scientists crossbred a haired guinea pig with a hairless guinea pig to create the ideal breed for a dermatology experiment. The result was a smushy creature just like Ludwik. Check out his adorable photos on Instagram. You won't regret it.