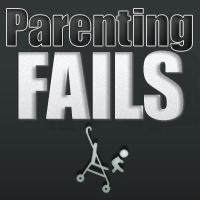 Parenting
Do as I say, not as I do kids.
People went on Twitter to sarcastically share all of the reasons they wanted kids. The theme centered around all those incredibly annoying household things your parents forced you to do. You know, all of those inconsequential childhood chores that made ZERO sense at all.
Just remember not to question anything, or you're grounded.
---

Advertisement

---

---

---

Advertisement

---

---

---

Advertisement

---

---

---

Advertisement

---

---