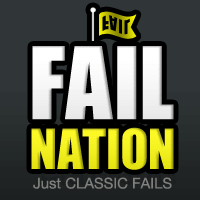 FAIL Nation
There's a Serial Car Pooper in Akron, Anybody Have Any Leads?
The Akron, Ohio Police Department is in a desperate search to find this car-ty pooper. Apparently he's left his gifts inside or on top of 19 different vehicles, occasionally even opening unlocked vehicles in order to do so.

Truly, we live in benighted times.