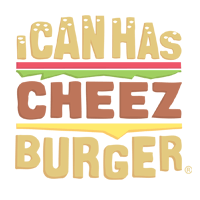 I Can Has Cheezburger?
25 Animals Who Are The Sneakiest Little Sneaky-Sneaks You've Ever Seen
Sneak level is over 9000! 26 hilarious and adorable gifs and images of animals being the sneakiest little sneaky-sneaks you've ever seen! We mean it, these animals are PROS! They probably moonlight as top secret agents.
---

---

---

---

---

---

---

---

---

---

---

---

---

---

---

---

---

---

---

---

---

---

---

---