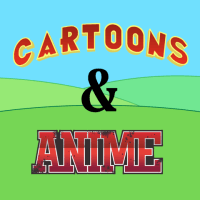 Cartoons & Anime
The American Adaptation of Death Note is Moving Forward, Now Has a Director!
If you haven't already heard, I've got some groan-inducing news for you: there's going to be an American adaptation of Death Note, courtesy of Warner Bros.

Adam Wingard, director of The Guest, has signed on alongside writer Jeremy Slater, who penned The Lazarus Effect and the Fantastic Four reboot due out later this year. Based on their previous work, it seems like the film is in fairly capable hands, but there are just some adaptations that don't need to be made. If you're unfamiliar, check out trailers for The Guest and The Lazarus Effect below.