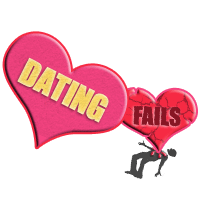 Dating Fails
Finally, a Way to Make Sweet Love With the Ashes of Your Widow. WHAT?
It's called the "21 Grams," and our irony meter must be broken because it's impossible to tell if this is really sweet or somewhat unsettling. The kit features a scent sprayer, some digital speakers (to hear "their music" again), and a special glass urn that can hold your loved one's ashes.

You know, so you can put that urn in your sex parts and whatnot.

"21 Grams" appears to be more of an art piece and design prototype than a seallable product, but how would you feel if something like this was available to the public?