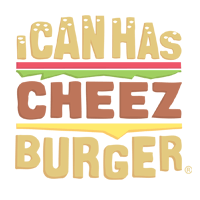 I Can Has Cheezburger?
16 New Tweets From 'Thoughts From Dog' To Give You A Fresh Perspective On Life
Goooooob morning, everyone! If you're not already following 'Thoughts of Dog' on Twitter, what are you doing with your life? No matter -- you have us to gather the best tweets and share them! It has been scientifically proven that tweets from 'Thoughts of Dog' will not only brighten your day, they'll also make you a better person. Just stating the facts. Enjoy!
---

---

---

---

---

---

---

---

---

---

---

---

---

---

---