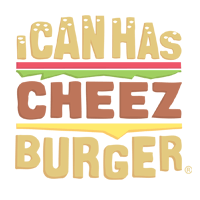 I Can Has Cheezburger?
A Comedian Planted Fake Animal Facts All Over the LA Zoo and They Are Hilarious
Obvious Plant knows that most people love two things: animals and jokes. So he put them together and printed out a bunch of funny and fake animal facts, then he left them all over his local zoo.