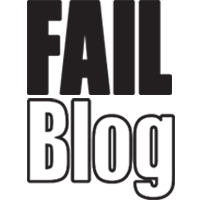 FAIL Blog
Video Asks "Are Boys Smarter Than Girls?," Discovers They're Pretty Much the Same
Despite the fact that science pretty much tells us that boys and girls have essentially the same brain functionality, there is a tendency to assume higher intelligence in males than females. Why is this stupid thing still a thing?

As this video from AsapSCIENCE reveals, a phenomenon known as the "Stereotype Threat" is the culprit. This leads parents being 2.5x more likely to Google "Is my son gifted?" than "Is my daughter gifted?" It has to do with socialization and the way we nurture children to go into STEM fields.

But things are getting better. Check out this video for more.