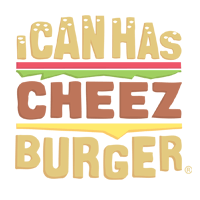 I Can Has Cheezburger?
This Beloved Old Sailor is Getting a Big Retirement Party
The Maritime Museum of the Atlantic in Haifax, Nova Scotia had a special employee named Erik the Red. He worked as a particularily effective rodent control officer aboard the CSS Acadia, a 102-year-old ship moored outside the museum for display. He has become loved by visitors and coworkers alike but at around 18-years of age, he's ready to retire to a quit life in the country.



via CBC News

They aren't about to let him go without a party of course so the Maritime Museum of the Atlantic is organizing a big send off on September 20 on his behalf.