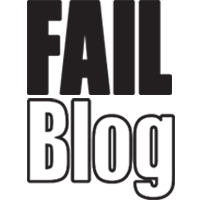 FAIL Blog
Watch These Couples Try and Get Through a Talk About What Constitutes As Cheating and Ew, Boy
Apparently, cheating means different things to different people. Like, I always thought that, you know, becoming involved with someone else romantically or sexually was cheating. But that's not the case for everyone.

These people are trying to get through a conversation about cheating in front of their significant others, and it gets really uncomfortable. Like, when they admit that they've cheated on people before.

Honestly, just don't cheat and you'll be better off.