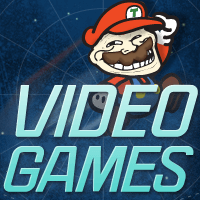 Video Games
The Witcher is Coming to a Theater Near You as Early as 2017
Polish film company Platige Image and the Sean Daniel Company (the folks who brought us The Mummy) have teamed up to work on a feature film based on The Witcher games and novels.

According to Platige Image, "the film will be an introduction to the Witcher's world and is planned to be the beginning of a series." It will be written by Thania St. John, whose writing credits include several episodes of Grimm, and an episode of Buffy the Vampire Slayer. She also holds a variety of producer credits, including co-executive producer on 35 episodes of Chicago Fire.


The film is currently slated for a 2017 international release.