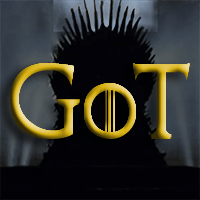 Game of Thrones
The Good News is Jon Snow is in This Game of Thrones Promotional Poster, But...
He looks pretty terrible.



In case you've wiped it from your memory, when we last left Jon he was in a pretty terrible state. His brothers of the Night's Watch had just stabbed him (to death?), and his fate is totally uncertain, except that he's been photographed filming tons of scenes for Season 6 and now he's in this poster looking probably not dead. Whew.