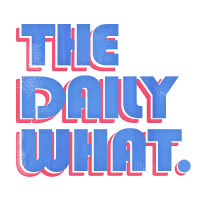 The Daily What
Geeky Art of The Day: The 2016 Election is So Much Better as 'Magic: The Gathering' Cards
There are some new Legendary Creatures on the block.
The 2016 election, by all accounts, is chalking up to be quite ridiculous. So ridiculous in fact, that the only way to make it more tolerable is to turn the candidates into Magic: The Gathering cards.
Mighty God King is a genius for making these.
Mighty God King 4 Prez 2016!