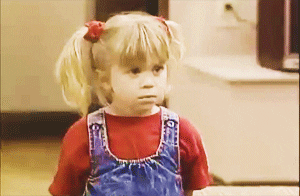 The spirit of their new Fandemonium issue is celebrating stars with devoted online fan bases.
Paper Magazine got John Stamos to show his Full House (or just the back door at least) in their latest issue, Fandemonium.  
You can read the full interview where they asked John to answer some
internet-y questions here.