This latest bailout brings the total sum of funds Marie Holmes has dished out for her drug-trafficking boyfriend Lamarr McDow, to a whopping $21 million.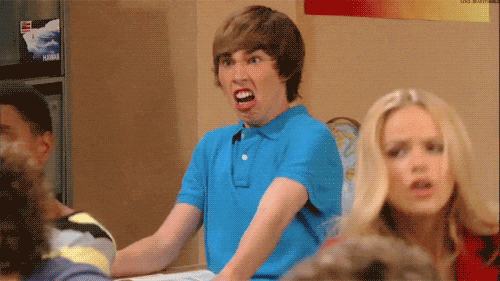 She's a multi-million dollar enabler who got lucky with the lottery, won a grand lump-sump payment of $181 million, and has since spent her winnings in the seemingly most irrational and symptomatically insane way possible. See McDow below.
Holmes has bailed her depraved and ungrateful boyfriend out from behind bars three times since March 2015. Someone close to this lady needs to talk some sense into her, and quick.