Kudos to the young and seemingly continually controversial stud for his commitment to maintaining his sobriety; but dude, mega props for this sweats and socks-tucked-in combo. At least his lady lover friend Mia Goth (the two have been dating on and off since 2012) doesn't mind.


In other news, LaBeouf just won a lawsuit against his uncle, and will receive a $1 million dollar payout. It sounds like LaBeouf's uncle Barry Said is one lowballing, cheap son of a wayward son; and in short, never came through on paying Shia back for an $800,000 loan.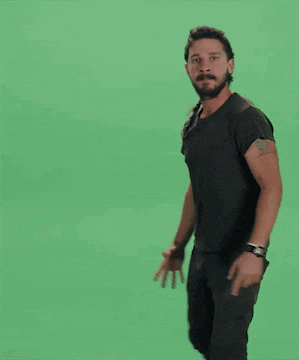 Seriously. Just pay him back!