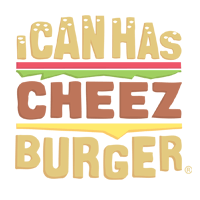 I Can Has Cheezburger?
Woman Creates Hilarious "Despacito" Remix From Her Husband's Snoring Sounds
This woman has been recording her husband snoring for the past four years. When her nephew got a hold of the footage, he decided to compile all of his uncle's sleep-noises into an epic Despacito remix that is probably the funniest one you'll ever see.