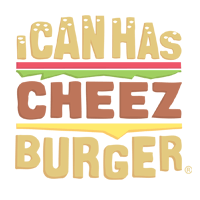 I Can Has Cheezburger?
Learn How To Make Sushi For Your Spoiled Cat
Why buy store bought cat food when you can just make your own? Youtube user Jun, previously known for his amazing work polishing a rusty knife to perfection, has taken his skills to a new level by preparing some delicious sushi. But this meal isn't for him — it's for his beloved cats.