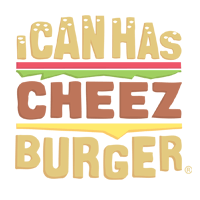 I Can Has Cheezburger?
This Artist Turns Orange Peels into Animals
Orange peel origami
Artist Yoshihiro Okada creates tiny detailed animal portraits from single fruit peels. Okada got his start in 2006, when he noticed that an orange he had just peeled looked a little bit like a scorpion. Formally trained as an artist, he became preoccupied with getting this right, so for two weeks, he worked for half an hour a day until he was satisfied. Watch his incredible work in this video by Tech Insider.