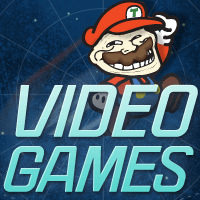 Video Games
It's Time to Sign Up for Your Nintendo Account, I Guess?
Nintendo has opened up registration for their new Nintendo Account system, which will be used for services like Miitomo and the new Club Nintendo replacement, My Nintendo, as well as linking up your Nintendo-related activity to your social media feeds, if you're into that kind of thing.

Unfortunately, the only thing you can do with this new account right now is pre-register for Miitomo, which doesn't come out until March.