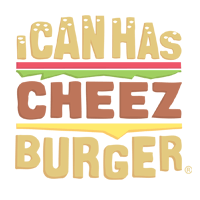 I Can Has Cheezburger?
The Best Employee at Russia's Serpukhov Museum is a Cat Named Maray
What started as an April Fools' Day joke for Serpukhov Museum turned into probably the best hiring decision the staff has ever made. Maray is a big orange cat with a 9 to 5 job. His duties include welcoming people into the museum and meeting each visitor. Click here to find out more about Russia's hardest working feline.