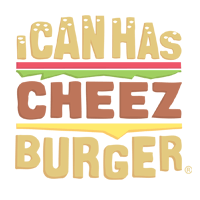 I Can Has Cheezburger?
Why You Should Never Look Into Cats Eyes
People all over the world just love cats and no wonder, because how can you stay indifferent seeing this cutie-patootie? Besides, we have been living with them side by side for about 9000 years now. As a result of this long-term relationship, not only love, but many superstitions and legends have appeared. One of them is the expression saying that you shouldn't look a cat straight into the eyes. However, no one has ever explained the reason. This video will help you find out what is it all about.