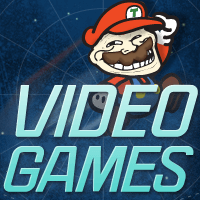 Video Games
Hideo Kojima Isn't Making a New Game Engine, and We Want to Know If That's Good or Bad News?
No doubt, the Fox Engine that was behind powering Metal Gear Solid V, was an impressive feat, albeit a long time coming...

However, for Kojima's upcoming PS4 game he won't be revisiting the game engine drawing board.

"I honestly think it's better to make your own engine and tools," Kojima was quoted saying at the Nordic Game 2016 festival (via IGN and NeoGAF). "However, since I want people to play this first title as soon as possible, we're going to use a third-party engine, tune it for our needs, and create with that."