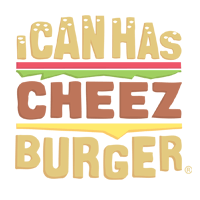 I Can Has Cheezburger?
An Animal Shelter in Muncie, Indiana Wants Pokémon Go Players to Become Dog Walkers
From the MAS Facebook page: "Come out to the Muncie Animal Shelter between 10am-5:30pm any day and walk an adoptable dog as you hunt for Pokemon and hatch eggs!"

You get to play Pokémon GO and adoptable dogs get to go on walks; it's a win-win! Hopefully shelters all over the country will soon offer the same thing.