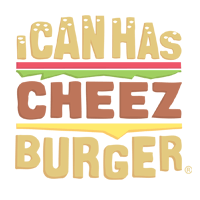 I Can Has Cheezburger?
How Dogs Became Our Best Friends
Of all the species that humans have domesticated, dogs are our oldest animal friends. But how did a group of wolves become the furry pup at the end of the bed? New research is finally unlocking the paw-in-hand evolution of dogs and humans. In this episode we're answering one big question: Did we domesticate dogs, or did dogs domesticate us? Interesting tail...