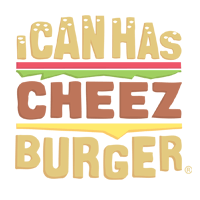 I Can Has Cheezburger?
Dogs are the embodiment of pure love. If you have one, you know. If you have a dog, you would also claim that they're are part of the family, and in being part of the family, it would only make sense that they should be included on one of the most special days in their owners' lives -- their wedding day!
Fearless Photographers, is a website dedicated to showcasing the best wedding photography from around the world, and they had recently asked their network of talented photographers to send in their very best wedding pup pictures!
Just a slight heads up, these photos will turn you into a gooey pile of love. Here are 33 of some of the paws-itively precious top images:
---

---

---

---

---

---

---

---

---

---

---

---

---

---

---

---

---

---

---

---

---

---

---

---

---

---

---

---

---

---

---

---