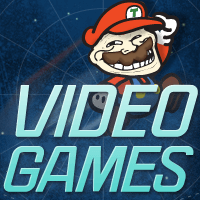 Video Games
Fan-Made Chart Conveniently Compiles Pokémon GO Spawn Rates
Just this morning Pokémon Go Hub went ahead and published a Pokémon Go spawn rate chart, which uses over 100 million data points from Poké Radar's "prediction algorithm dataset." In English, this sh*t is highly accurate.

Some interesting things to note:

Pidgey is more common than Rattata...
Dragonite is the 'least common' after the (non-existent) Legendary Pokémon.


After that, the least common Pokémon are:


Gyarados (how'd they spell it wrong in that table though...) has the same spawn rate as Kabutops.

Male Nidorans are more common than female Nidorans.

You'll encounter 21 Pikachus for every 10,000 Pokémon you encounter...