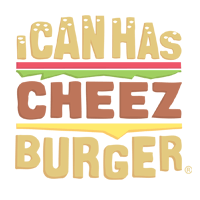 I Can Has Cheezburger?
This Guy Faked His Death To See How His Cat Will React
What would your cat do if you suddenly died? To find out, this guy faked his death in front of his cat, Sparta, to see how he reacts. Needless to say, his reaction was priceless! How would your pets react?