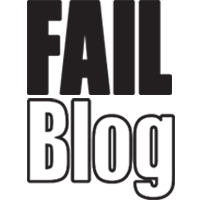 FAIL Blog
Lost Ocean's 11 Member Tries To Make Death Defying Escape from Police By Jumping on Top of a Semi


A semi-successful getaway.

After getting into a pretty nasty accident, this dude, instead of trying to wave down the police for help, made a break for it. First, he tries flagging down anyone that will give him a ride, before seeing his getaway car: A semi truck.

Watch as he makes a break for the truck, climbs atop it, and waits for them to cross the boarder into Mexico.