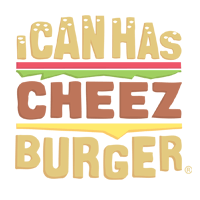 I Can Has Cheezburger?
Why Are Cats So Popular on the Internet?
It's July 2017, and when you type the words 'cat video' into YouTube, there are 90,000,000 hits. 90,000,000. That's more than one cat video every person living in Germany. It seems like an impressive number of videos – until, just as a comparison, you type in 'dog video' and discover that there are 141,000,000 dog videos. Suddenly the 90,000,000 cat videos don't seem quite as remarkable. And yet, cute as dog videos are, it's images and videos of cats that go viral. It's cats that cause the most hype, cats that fill our Facebook feeds – but why? Why do we enjoy cat videos and memes so much?
Read It -> Full Article of Why Cats Are So Popular On the Internet