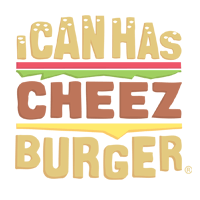 I Can Has Cheezburger?
Cat Reacts Hilariously To The Testing of a Local Tornado Alert System
What do you do during a Tornado Drill? Well, here is what Simon the Burmese Cat does. No danger was present during the filming of this video as this siren was part of a monthly test of the state's Emergency Outdoor Warning System.