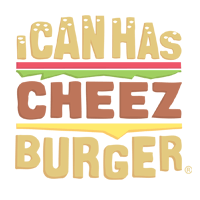 I Can Has Cheezburger?
Watch These Amazing Reactions From Animals Looking In Mirrors
A strategically located camera was set in the Amazon rainforest to show how jungle animals react when faced with a mirror image- including a nervous ocelot, a funny family of wild pigs, a curious puma and an angry jaguar. The animals react on their reflection, each in their own way. Some are aggressive, others are hilariously scared!