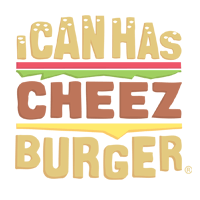 I Can Has Cheezburger?
Here Is The Scientific Explanation For Why Goats Have Such a Strange Eyes
Just admit it, goat eyes look a bit unusual! They're flatter and more elongated than ours and that actually might be a key towards their survival. A study out of the University of California, Berkeley looked at many different animal eyeballs and discovered a fascinating trend.