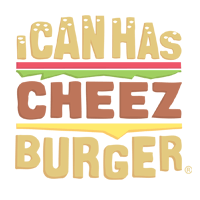 I Can Has Cheezburger?
How To Create a Cnvenient Corner In Your Kitchen With All Your Pet's Stuff Organized
Not having everything in one place is inconvenient. Especially when you have a pet! It seems like one toy is upstairs one is in one of your shoes and then their foods is sprinkled throughout the house. If all of us humans in my household have somewhere to put their things, why can't your pet have the same with a touch of DIY?