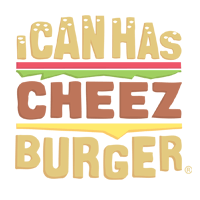 I Can Has Cheezburger?
Video Photographer Shares His Working Day At The Japanese Snow Monkey Park
The Japanese snow monkey or the Japanese macaque is a symbol of Japanese folklore and a visit there is a must on any trip to Japan. The park was established in 1952 after WWII when the monkeys were going down from the mountain to the farm fields to eat the crops. There wasn't enough food for humans at the time so the city set up this park to attract them to the other side. Video producer John Daub of the series Only in Japan spent a day working at a Park, specifically the Takasakiyama Natural Zoological Garden on the Kyushu Island city Õita, Japan. Daub accompanied the park workers as they travelled up into the mountains and over to the hot springs where these adorable macaques congregate. Daub learns that these native primates are hungry little critters who will travel far into town for food if they miss their dinner.