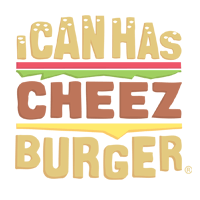 I Can Has Cheezburger?
This Guy Found The Purr-fect Way To Make His Cat Burn Those Extra Calories
All cats get fat and move a little as time goes by. We must somehow gain their interest and make them move more often. A radio-controlled machine can come to our help. If you put your cat's favorite toy in it, he will follow this machine and try to understand how the toy turned out to be there.