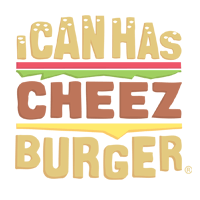 I Can Has Cheezburger?
5 Signs Your Cat Hates You: Understanding Feline Aggression
Do you think your cat hates you? If you watch this video by AnimalWised, you will see that cats can't hate in the way we humans are so good at. However, we can experience problems in our relationships with our cats due to the way we treat them. We may not understand that what we are doing is actually leading to problems, but this is likely because we are not paying sufficient attention to our cat's body language and methods of communication. If we do, we might see that what we understand is hate is simply a rejection of being treated in a certain way. Most importantly, a cat's behavioral changes might be due to health issues, so it is imperative we take our cat to the vet if they starting acting like they hate us.