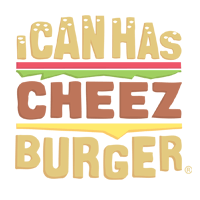 I Can Has Cheezburger?
Get Some Polar Bear Love With This Video Of Two Newborn Cubs Playing With Their Mamma
Two adorable newborn polar bear cubs play with their mother while they journey to the frozen sea. One cute cub climbs and hangs off mother's back. We thought this very cute video is perfect for international polar bear day!