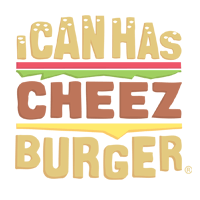 I Can Has Cheezburger?
Why Cats Are Sooo Scared of Cucumbers?
Why cats are afraid of cucumbers? You've seen all the memes, gifs, and videos of cats literally leaping into the air in fright at the sight of a cucumber. So what's the deal anyway? Well, we're as puzzled as you are, so let's see what the experts have to say about this "cat vs cucumber" phenomenon!