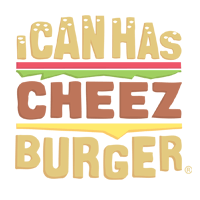 I Can Has Cheezburger?
Welcome The New Cat Breed - The Wolf Cat
On this week of Animal Watch, we get to meet The Lykoi or as known in his other name, the wolf cat, a new breed of cat which has only been around for a few years now. Anneka describes herself as "wolf enthusiast" so she traveled to Liverpool to visit the first Lykois to be brought into the UK from the USA.