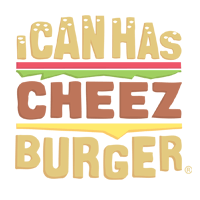 I Can Has Cheezburger?
This meme refuses to die but we're not complaining...In case you're unfamiliar, the meme pairs an infamous fight on The Real Housewives of Beverly Hills with a picture of a smug-looking cat sitting behind a dinner plate. Enjoy this new collection.
Do you want "Women yelling at cat" meme to become the cat meme of the decade? just go in and vote.
---

---

---

---

---

---

---

---

---

---

---

---

---

---

---

---

---

---

---

---

---

---

---

---

---