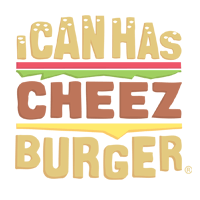 I Can Has Cheezburger?
The holidays are nearly here and what better way to begin bringing in some festive cheer than with this adorable cat bed?
From Hollypet, available on Amazon, comes a self-warming fold-able cat bed! A Santa hat version and a reindeer one, or a festive pattern -- these cat beds are just too cute!
Do they make these in human sizes? Asking for a friend of a friend.


1

Santa's Hat: 12x12x16 inch, super soft and only $15.99

---

2

Also comes in 'Dark Blue Deer'

---

3

Enjoying the new super cozy bed!

---

4

And 'Gray Antler' print

---

5

Even rabbits seem to love this comfy tent bed!