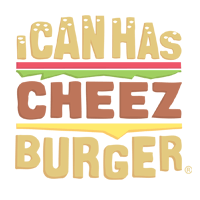 I Can Has Cheezburger?
Join Us For Visit At The Hello Kitty Island In South Korea
Hello Kitty Island is a three-story museum on Jeju Island in South Korea. It is also home to the world's-largest character collection. The people of Insider provided us with the opportunity of peaking into this heaven....