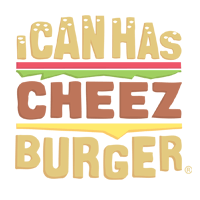 I Can Has Cheezburger?
Apparently There Is Only One Sound That Will Make All Cats Obey Your Call
Cats don't come when we call them. That's a fact. But there is only one sound that acts like a magnet. Every time. No matter how busy or sleepy they are. We're pretty sure you can guess which sound is just impawssible to ignore.