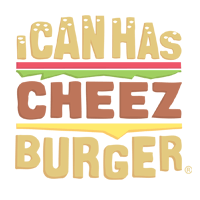 I Can Has Cheezburger?
From the video uploader:
She weighs in at 74 kg and refuses to walk down stairs. Tried to make her sleep downstairs, but she howls if she cant sleep with us. My grandma suggested Bailey's Irish Cream... this is our solution. We have to do this every morning!