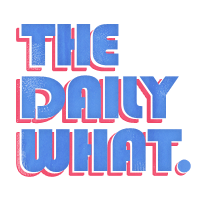 The Daily What
Rep. Peter King, R-N.Y., is aghast -- and rightly so -- over news that Hurt Locker director Kathryn Bigelow and screenwriter Mark Boal were given access to Seal Team Six and information about the death of Osama bin Laden for their upcoming movie Zero Dark Thirty.
If this facility is so secret that the name cannot even be seen by the public, then why in the world would the Obama administration allow filmmakers to tour it?
The administration has shared with the filmmakers information defended from Freedom of Information Act inquiries, Congressional committees, and anyone else not involved in making movies about war zones.